533815
RMX 2.0 RTR AMG GT3 (brushless)
SPECIFICATION
Hex to hex width : F177mm / R170mm

Caster : adjustable 6 / 8 / 10 / 12 degree

Bearing : Full ball bearing transmission system

Damper : Hydraulic damper set
FEATURES
RMX2.0 RTR is the successor of high performance rear drift car RMX-D VIP. Imported the new thought drift design. For the purpose of stability in drift control, speed and big-angle drift ability. The abundant upgrade kit gives more car powerful potential. Choose RMX2.0 RTR to kick-off the rear drift domain and enjoy the fun in drifting !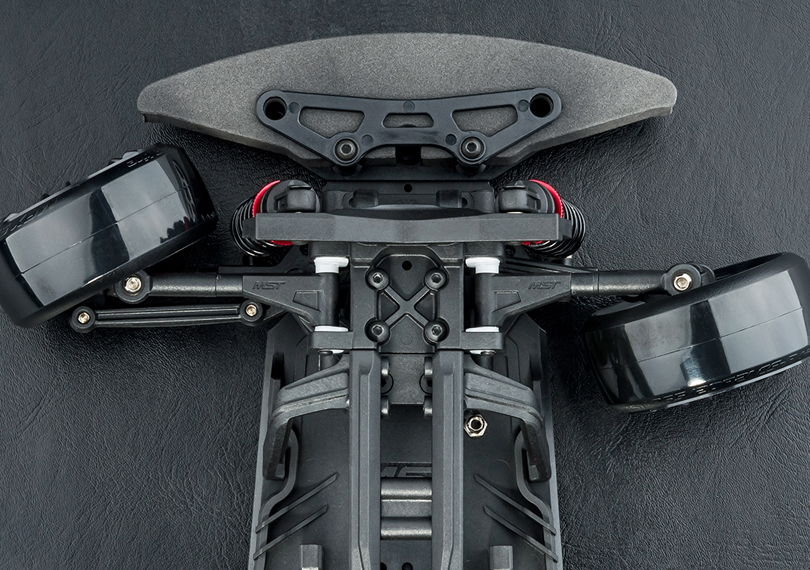 GREAT ANGLE FRONT STEERING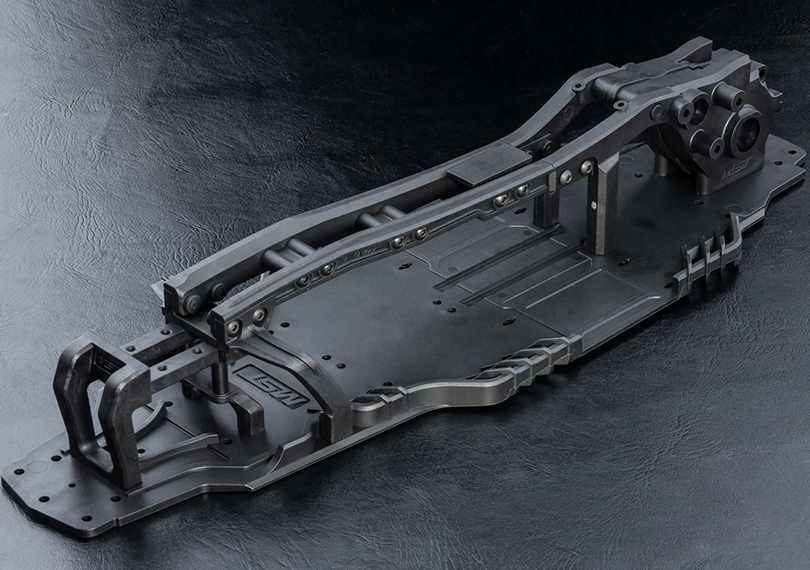 PLASTIC HIGH RIGIDITY CONSTRUCTIONS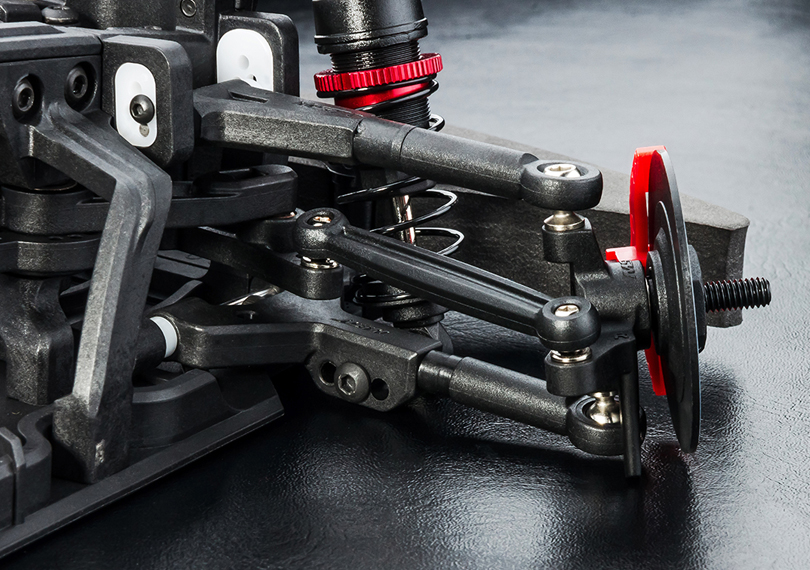 NEW DESIGNED FRONT GREAT-STEERING SUSPENSTION SYSTEM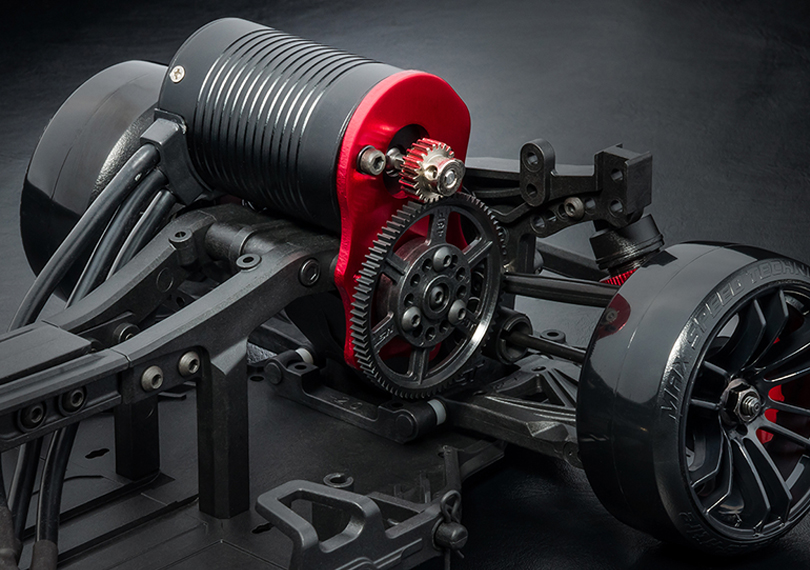 TWO INSTALL METHODS OF MOTOR MOUNT - UPPER OR LOWER GRAVITY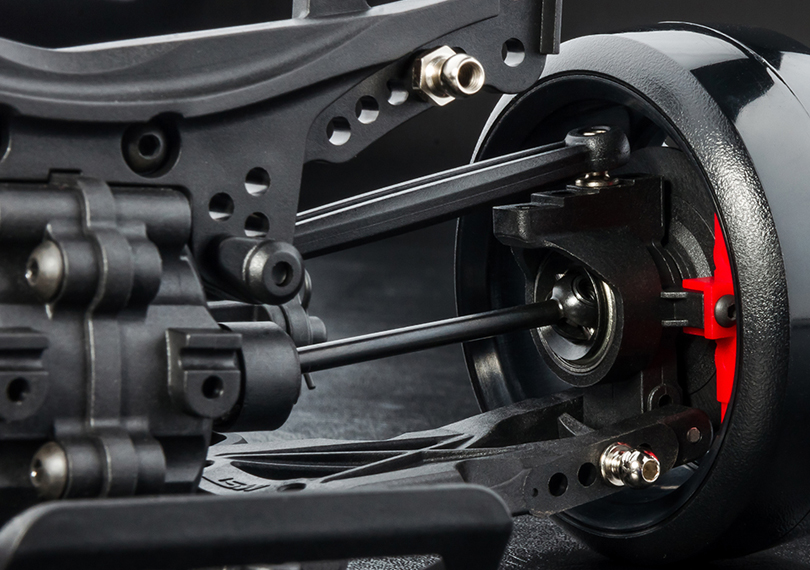 STEEL CVD AXLE OF REAR TRANSMISSION SYSTEM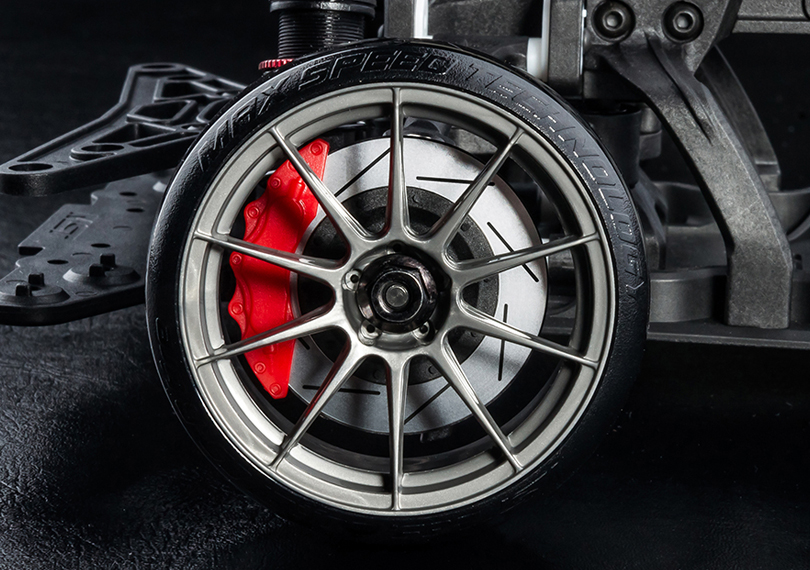 STANDARD REALISTIC CALIPER AND DISC SHAPE BRAKE SET
The standard brushless motor with a variable built-in ESC can change the motor output to adapt to the different road surface tractions. For the steering system, it also be implemented the high-speed servo to enhance the front steering, with the specific drift purpose dynamic-stable gyro to make it more handy in manipulation.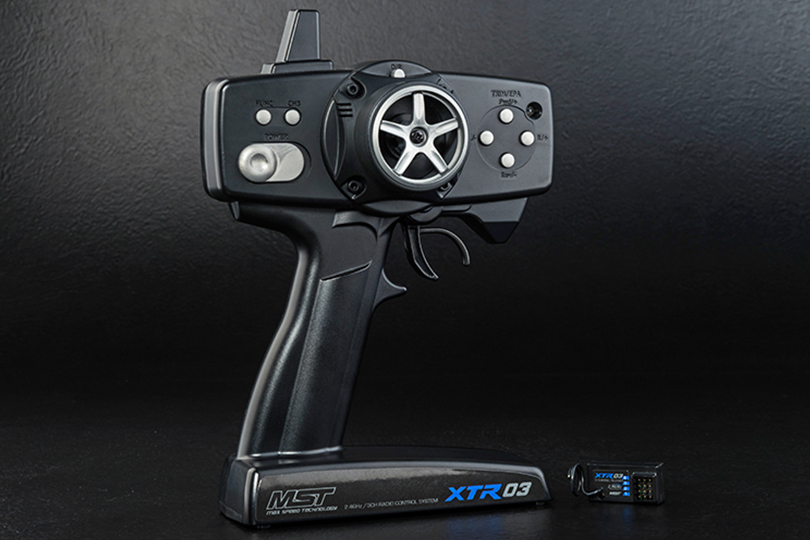 XTR-03 2.4G
TRANSCEIVER SET